These are my latest finishes. This is "Bunny Egg Mini" by Waxing Moon. The fabric is a very pretty hand-dyed purple evenweave, and although it was rough stitching on it because the holes were so tight, the finished product is well worth it. LOVE how it turned out!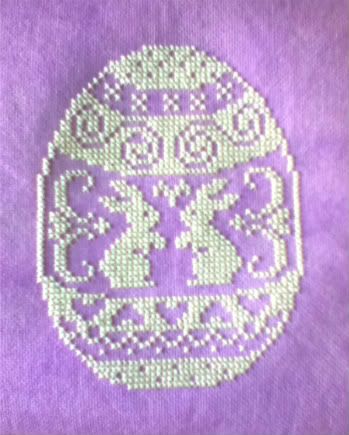 And this is the 4th 2010 LHN Ornament I've done so far. "Winter Sheep" Love the red bird button...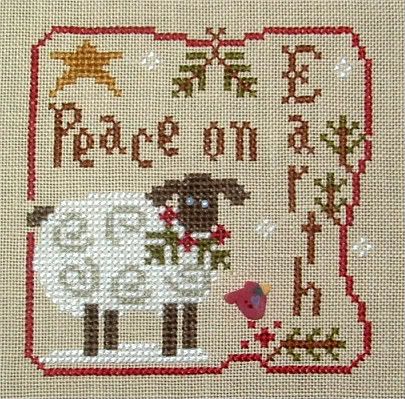 I've picked up Inspiration again and am working on it once more. I'm determined to finish it if it kills me! LOL Happy stitching, everyone!