Oh, this not having a computer really BITES! But one good side effect is that I've been stitching away.
This is what I stitched for JoAnn's TS Neighborhood Round Robin...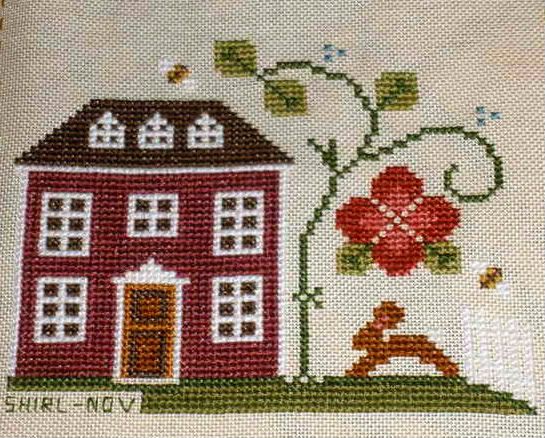 She chose the most gorgeous piece of lambs wool, and it was an absolute joy to stitch on. This is her lovely piece so far. I wanted to keep it, but I was good and sent it on it's way. Click to see it bigger...
I'll post more when I can. Until then, good day and happy stitching!