I finished up my contribution to Jorja's Round Robin, and it's in the mail home to her as we speak. I stitched Elizabeth's Designs "Woodland Sampling" with a few little modifications...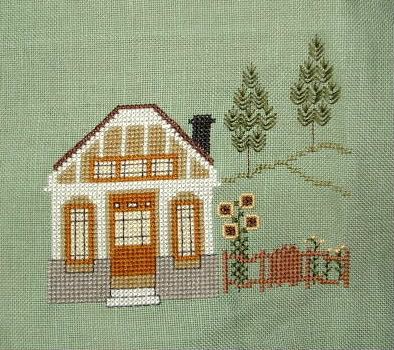 I like how it turned out, and I hope Jorja does, too. Her RR is beautiful so far, and I'm anxious to see how she finishes it up...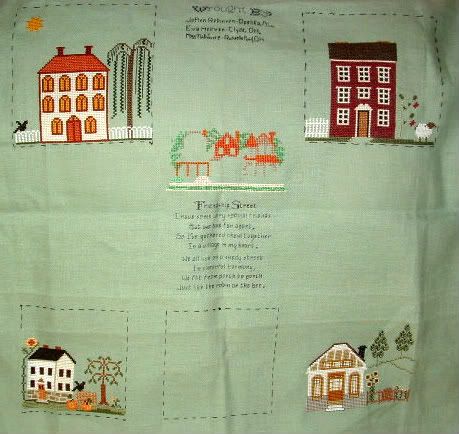 Thanks for visiting, and happy stitching!