WooHoo! Happy Dance with me! I finished Six of Six during football yesterday, so the set is done!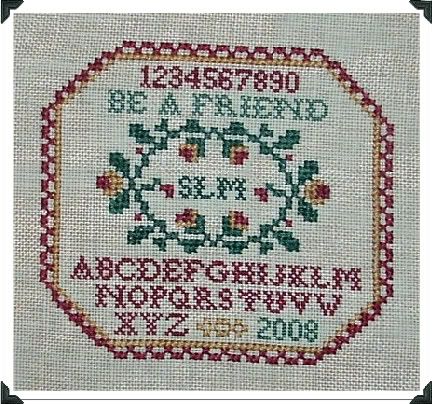 Now I'm anxious to start a new set of these, but I'll resist the urge until next year. Have you seen
Valentine Wishes
? I have a gorgeous piece of pink linen all ready for these, too!